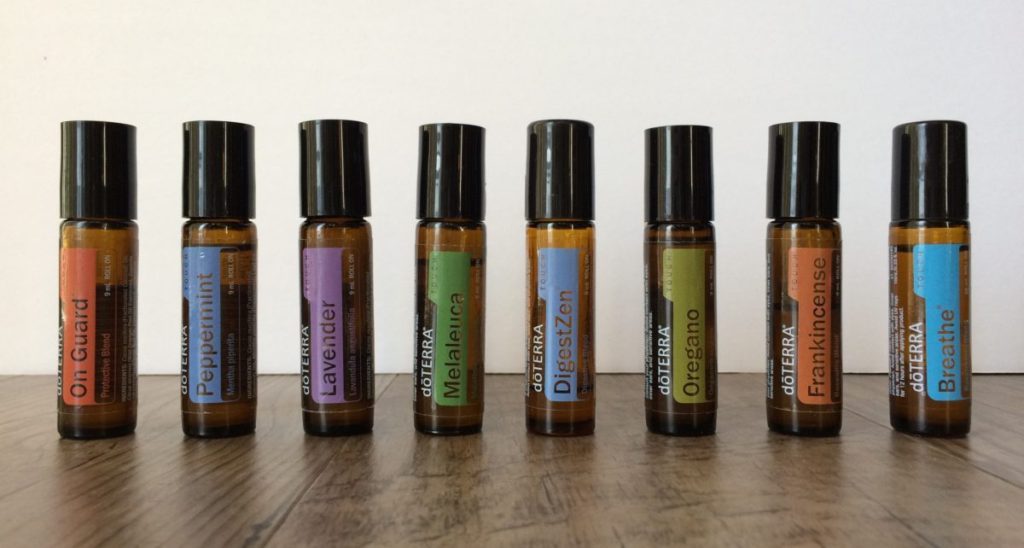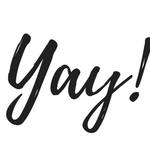 I am excited to help you start using essential oils! To begin your essential oil experience, you have a couple options. You can open up a wholesale membership for $35, and customize an a la carte kit to your needs, at wholesale pricing. Or, you can select an enrollment kit, which waives the $35 fee, and gives you your wholesale membership for a year. These starter kits are a great way to bundle some of the most popular oils and products, and will make getting started a lot easier. Which ever you choose, I am excited to help you select your oils, and educate you on how to use them in your home.

DIAMOND KIT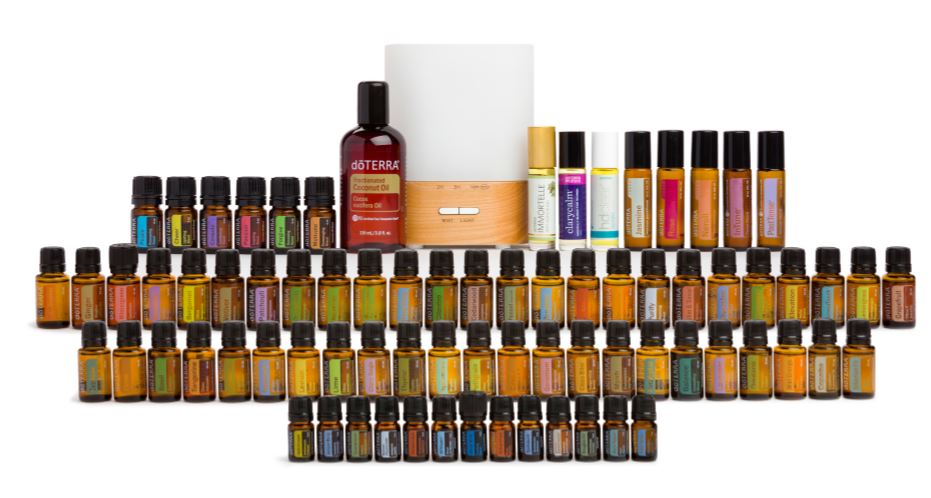 EVERY OIL KIT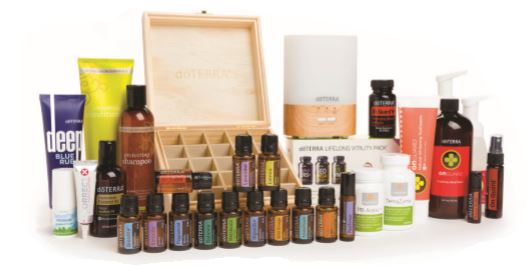 NATURAL SOLUTIONS KIT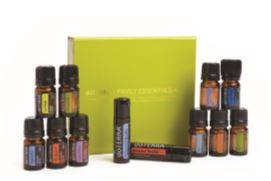 FAMILY ESSENTIALS KIT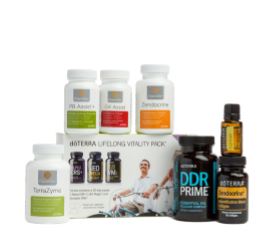 CLEANSE & RESTORE KIT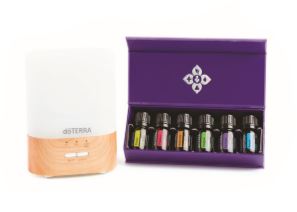 EMOTIONAL AROMATHERAPY DIFFUSED KIT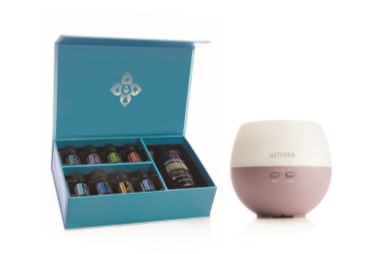 AROMATOUCH DIFFUSED KIT
For pricing and more details on contents of the kits visit here. These kits are amazing! I know that whether you are ready to transform wellness in your home, or just get your toes wet trying the oils out, a kit is the best place to start.

Once you have selected the kit you would like, follow these instructions to get started. Go to http://www.mydoterra.com/essentiallylovewellness
Click on the Join & Save tab at the top of the screen.
Click on Join doTERRA.
Select your language and country.
Select Wholesale Pricing – if you only want to purchase and use doTERRA oils. Select Wellness Advocate if you are interested in sharing the oils now to get your oils paid for, and/or create an income. As a Wellness Advocate you can earn commissions, but both memberships have the same perks and cost. You can also upgrade from Wholesale Customer to Wellness Advocate at any time for free. (If you select Wholesale Customer, you will not need to enter a Tax ID number. If you select Wellness Advocate, you will be asked to enter your Tax ID number or SSN for tax purposes only.)
Type in your personal information. My ID number should be in as the Enroller and Sponsor already, but if not, type 1066034 in both spaces, so I can be here to support you.
Select your enrollment kit from the menu – any of doTERRA's enrollment kits automatically include your wholesale membership so the $35 fee is waived! At this time, you can also add on any additional items at wholesale pricing below your kit. Just type the extra items in. (Fractionated Coconut oil or a diffuser can be great add ons for smaller kits)
Click on the "View Total" button, and put in your credit card information and process your order!
You have the option to have your oils shipped to you, or pick them up at will call. If they are shipped, you should be able to enjoy your oils within 3-5 days. If you are picking up your oils, you can get them the same day you order.
Feel free to connect with me about which kit will save you the most money before you sign up! I love saving money and would love to help you do the same with the best fit for you!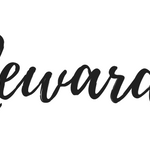 The next step: Bonus for you! It's the Loyalty Rewards Program. This is how I purchase my oils, because it is the smartest way to do so, and I receive free oils every month as well. As a Wholesale Customer, you have the opportunity to participate in an optional, flexible, monthly program, where you are rewarded for placing regular orders. So, you pretty much receive free items for being a loyal customer, and your shipping back in product points. I love receiving free items, don't you?
After you have enrolled, please contact me, and I will make sure you are all set up to use your oils and we will set up your welcome call to support you!

*Stay connected with ways to use the oils daily, on my Instagram and Facebook accounts: