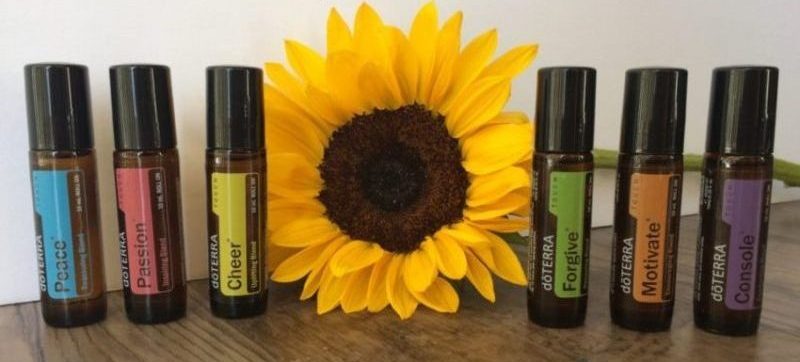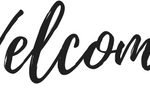 I absolutely love essential oils, and am so excited to share them with you!
They really are a gift from the earth, and have made an impact in my life in many ways.
Have you heard of essential oils? Do you know what they do? Do you know how to use them? When I was first introduced to the oils, I had some of the same questions. Through using the oils daily, and plugging into helpful books and resources in our oil community, I was quickly able to find the best fit for my family's needs. My family has been using essential oils for almost four years, and I absolutely love having a natural way to help my family with health and wellness. I have a strong desire to help you to find simple ways, to use the oils everyday in your home, to help your family with wellness.
To learn more about where the oils come from visit here.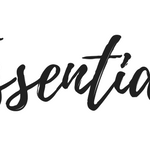 Having an experience using the oils made the difference for me. It all began with an experience I was given, when my son needed respiratory support in the middle of the night, and I was able to help.
I had experienced my children needing respiratory support before, but this time it was my young toddler who couldn't do much for himself. The doctor had been on the phone with us in the late night hours, but didn't leave us many options with our little guy being so young. After trying a drive out in the winter cold, as recommended by the doctor, and a steam shower, we didn't see much of a result. We laid him down beside us in bed, praying for a solution. I then remembered my friends sharing with me about the Breathe oil, and how it can be effective in supporting the respiratory system. I immediately grabbed my Breathe oil and applied it to my little guy's feet and chest. Within a few minutes, I could hear his breathing improve, and he went to sleep. He woke up a few hours later, and we applied the oil again, and back to sleep he went, with improved breathing. As I watched my little guy breathe peacefully, I felt so calm and blessed. I was so grateful for this small bottle of oil, and the knowledge I had received from a dear friend, that helped my in this time of need. I knew from this point on, that I needed to share these oils with other moms, so they could feel that same empowered joy.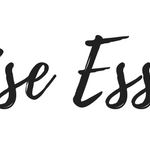 AROMATICALLY: Using the oils aromatically, is a simple way you can use the oils in your daily routine. Pour 1-3 drops of essential oil into the palm of your hand, rub palms together, and cup you hands up to your nose and mouth to breathe in. Oils can also be used in a diffuser to promote the oil benefits to all who are in that space. To use a diffuser, a few drops of oil are added to water in the diffuser, where it can be diffused for a set amount of time into the air. These are both great ways to use the oils and get excellent benefits. I love diffusing the oils at night in our rooms, or in our home during the day, for a great aroma in place of a candle.
TOPICALLY: Oils can be applied directly to the area they are needed in, with caution to never put oils in the eyes or ears. By applying the oils topically, they can be quickly on their way, to support the direct area they are placed on. The most common place to use the oils, is on the bottoms of the feet, where the pores are largest. The chest, wrists, spine and back of the neck are also great areas to use the oils for support. When using oils topically for the first time, using a couple drops of carrier oil such as Fractionated Coconut Oil, along with the oil on your skin, may be smart. Some oils are warmer oils, so being cautious on sensitive skin is helpful.
INTERNALLY: I love doTerra oils because they are the only oils I trust to be 100% pure and tested for internal use. The oil bottles they put supplemental facts on, are the ones that are able to be used internally. Here are some ways to use them internally:
Using Lemon or other citrus oils in your water can be great for your body. When doing so, be sure to use a glass, stainless, or ceramic to put them in, as plastic does not do well with certain oils.
A couple of drops of oil under the tongue is an efficient way to get the oils working quickly.
Oils can also be put into a veggie capsule and then ingested for the internal benefits.

I love using different resources as a reference as I use my oils with my family. Here are a few you are welcome to check out:
The Essential Life – 4th Edition
Disclaimer: The dōTERRA essential oils have changed my life and the lives of many others. I love the oils and love sharing them, though I am not a physician. If you have questions about chronic ailments, please consult a medical professional. I desire to empower people to safely take charge of their health and wellness. doTERRA Essential Wellness products are not intended to diagnose, treat, cure, or prevent disease.