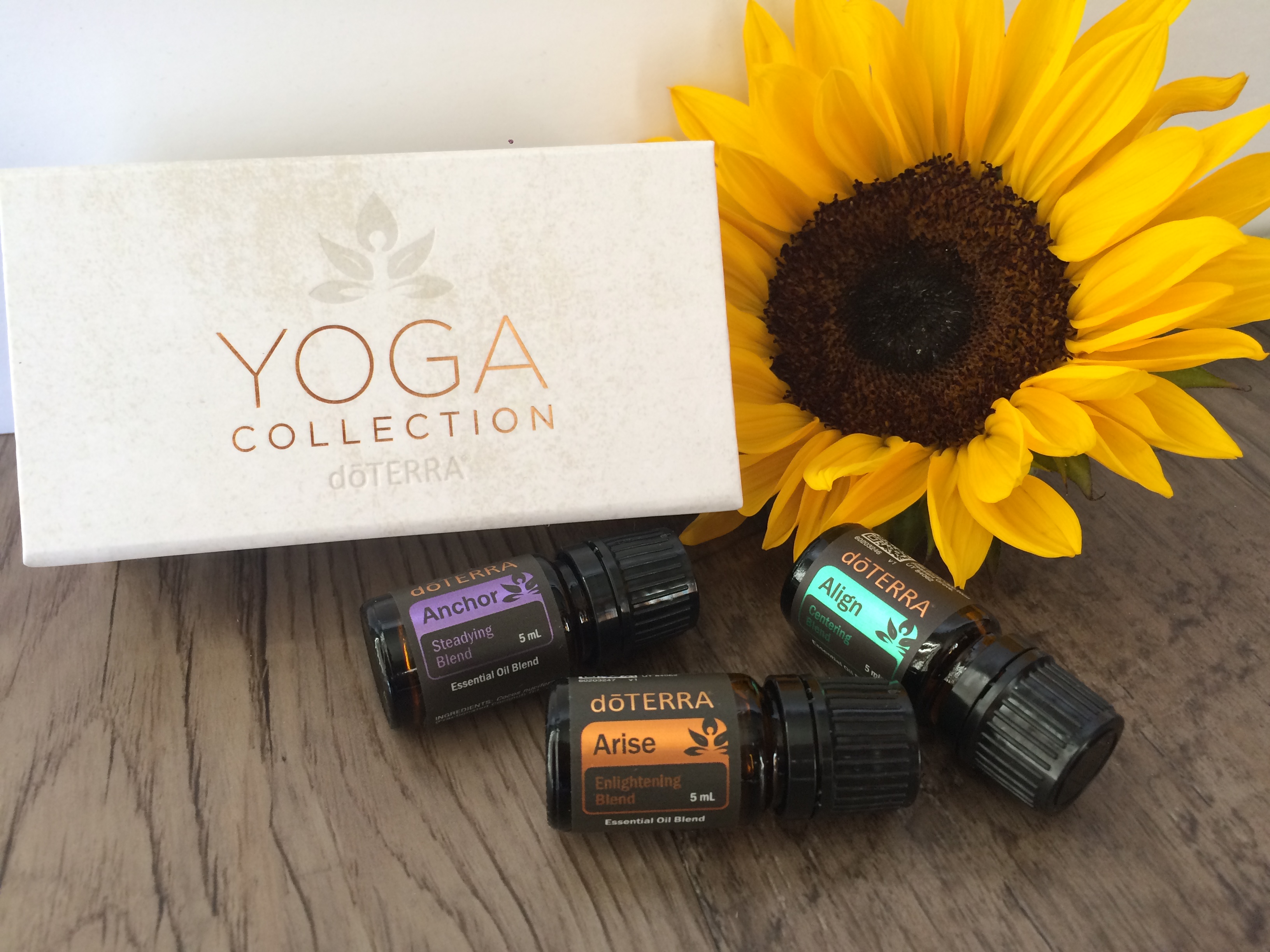 As a mom, I have loved the benefits of being able to share something I love, and have more time with my family. If you are interested in natural wellness, and would like to learn more about the oils, or you have experienced the benefit of essential oils personally and want to share them with others, I would love to support you in your oil business.
I love being a part of an amazing community of empowering friends, and I would love to invite you to be a part of it. I want to support you in your wellness journey, and can't wait to introduce you to our team of success-oriented and highly energized people, who started out their journey exactly where you are today.
As you start on your oils sharing journey, you will learn ways to share the oils and your experiences. You will be able to hear from those who have been where you are, about how to build a successful business, doing something you enjoy. Sharing the oils and wellness with other families who need them.
Where to begin? What I love about this business, is you can begin sharing however you want to. You can share little bits along the way, or can build a business to support your family. Feel free to contact me if you have questions or need assistance. I am here for you and want you to succeed! It is time to take that step, to make your dreams a reality.